Browsing articles tagged with " accident"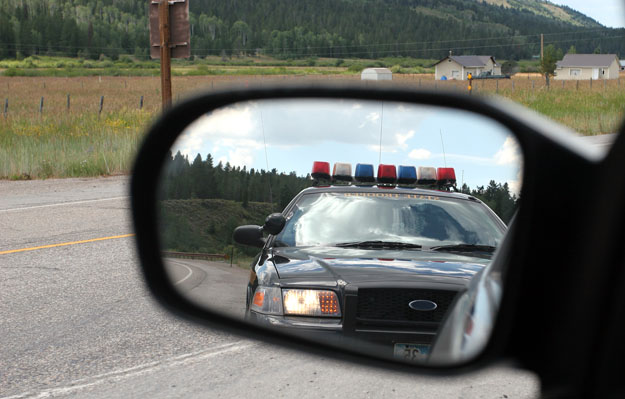 It is highly illegal to drive while intoxicated in the state of Texas. Driving while intoxicated is the act of driving while having been drinking alcohol to the point where motor and mental skills are impaired. There are offenses that are given to the individual that violates this law. In this article, the first offense will be explained.
Committing a driving while intoxicated first offense is the same as a Class B Misdemeanor. There will be a fine that will not exceed $2,000. There will also be jail that will not be less than 72 hours and no more than six months. The minimum term of jail will be at least six days if there was an open container in the car. Community service is also obligatory. There will be no less than 24 community service hours and no more than 100 hours.
Most people that are convicted from a first driving while intoxicated offense will have to endure a 1 to 2 year probation trial. They will be supervised until those years are done. There are also conditions of supervision that the individual will have to complete. The following are the requirements that need to be completed.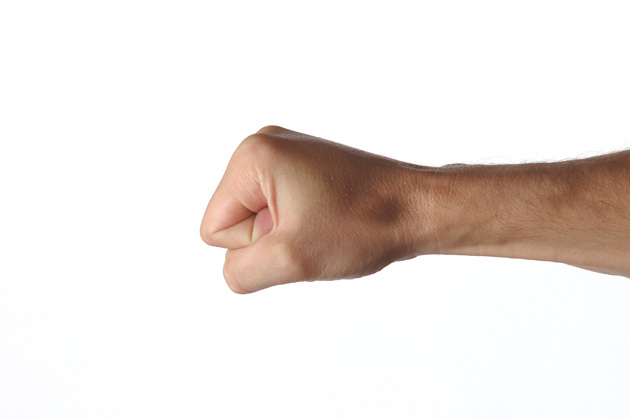 Most personal injury lawsuits are filed over accidents — like a slip and fall or a car crash. But, in some cases, the action that caused the harm was intentional rather than accidental. In the context of personal injury law, "assault" and "battery" are intentional torts (wrongs) that can form the basis of a lawsuit in civil court. In a typical case, the victim of an assault and/or battery sues the offender, seeking compensation for injuries and other damages stemming from the incident.
What kind of conduct amounts to "assault" in a personal injury case, and what exactly is a "battery"? This article defines the intentional torts of assault and battery, highlights key issues in lawsuits involving the two, and explains the differences between criminal and civil cases involving assault and battery.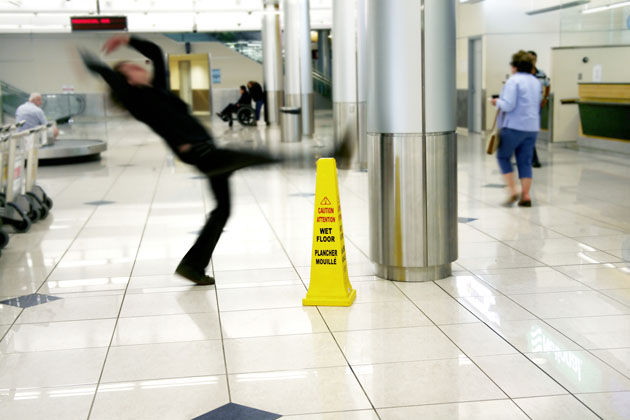 Who is responsible for an injury resulting from a slip and fall accident? Many thousands of people are injured each year — some very seriously — when they slip or trip and fall on a dangerous floor, a flight of stairs, or a rough patch of ground. Sometimes the property owner is responsible for the accident, and sometimes he or she is not.
If you have been injured in this way, first consider that it is a normal part of living for things to fall on or to drip onto a floor or the ground, and for smooth surfaces to become uneven. Also, some things put in the ground — drainage grates, for example — serve a useful purpose there. So a property owner (or occupier) cannot always be held responsible for immediately picking up or cleaning every slippery substance on a floor. Nor is a property owner always responsible for someone slipping or tripping on something that an ordinary person should expect to find there or should see and avoid. We all have an obligation to watch where we're going.
Paypal
Contact Us
Toll free 1-888-424-8515
Emergencies 1-866-410-5568
Main Office
113 S. 10th Ave.
Edinburg, TX. 78539
956-381-5766
956-381-5767
Fax: 1-888-613-1498

Harlingen Branch
Jackson St. Suite 212
Harlingen, TX. 78505
956-790-0012
956-720-4656

Brownsville Office
700 Paredes Ave. Suite 112
Brownsville, TX. 78521
956-517-1210

Laredo Office
1701 Jacaman Rd
Laredo, TX. 78041
888-424-8515

San Antonio Office
3618 W. Commerce St. 3000
San Antonio, TX. 78207
1-888-424-8515

Corpus Christi Office
Star Credit Union Building
5262 S. Staples Ste 300
Corpus Christi, TX 78411
1-888-424-8515

Victoria Office
5606 N. Navarro
Victoria, TX. 77904
1-888-424-8515

Reynosa, Mexico Office
Calle Praxedis Balboa 1105
Colonia Del Bosque
Reynosa, Tamaulipas, Mexico
Phones: 011 52 818 421-1724
011 52 899 923-9085
Monterrey, Mexico Office
Boulevard Díaz Ordaz 140
Oficinas en el Parque
Piso 20 Col. Santa María
Monterrey, N.L. 64650 Mexico
011 52 818 421-1724
011 52 818 865-4348
011 52 818 865-4599 Fax
Visit our Virtual Office:
The Virtual Law Firm of Richard Alamia
or one of our partners:
Bob Bennett & Associates
Introducing Clio Connect
Clio Connect enables members of the firm to easily share resources and collaborate with our clients through a secure web-based portal.
This grants our clients access to all documents pertaining to their case.
To access, the firm will need an email address per client.
Please call my office for access to
Clio Connect