Ley de Negocios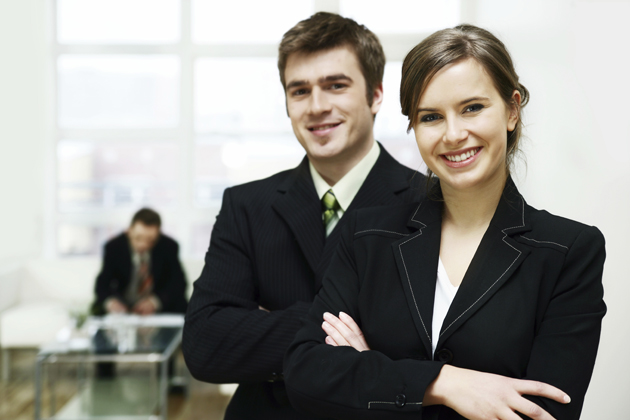 Usted podría no estar listo para contratar a un abogado de tiempo completo, así es que nosotros podemos ofrecer de nuestro departamento el recurso humano calificado para atenderle por teléfono o vía electrónica (o una combinación de ambos), por el tiempo que usted lo requiera, dejándolo libre para concentrarse en el funcionamiento y la creación de su negocio.

Podemos actuar como consejero de negocios, interino o externo

Como parte del consejo durante las transiciones de su empresa

Consejo inmediato teléfonico para sus ejecutivos

Gestión de

trámites

empresariales
Al personal de las oficinas de Richard R. Alamia se le cosnidera experimentado y experto en los campos de litigios civiles y comerciales, bienes raíces, derecho mercantil, sociedades, contratos, compras, venta de negocios, revisión de documentos electrónicos, el abogado virtual.
Paypal
Contact Us
Toll free 1-888-424-8515
Emergencies 1-866-410-5568
Main Office
113 S. 10th Ave.
Edinburg, TX. 78539
956-381-5766
956-381-5767
Fax: 1-888-613-1498

Harlingen Branch
Jackson St. Suite 212
Harlingen, TX. 78505
956-790-0012
956-720-4656

Brownsville Office
700 Paredes Ave. Suite 112
Brownsville, TX. 78521
956-517-1210

Laredo Office
1701 Jacaman Rd
Laredo, TX. 78041
888-424-8515

San Antonio Office
3618 W. Commerce St. 3000
San Antonio, TX. 78207
1-888-424-8515

Corpus Christi Office
Star Credit Union Building
5262 S. Staples Ste 300
Corpus Christi, TX 78411
1-888-424-8515

Victoria Office
5606 N. Navarro
Victoria, TX. 77904
1-888-424-8515

Reynosa, Mexico Office
Calle Praxedis Balboa 1105
Colonia Del Bosque
Reynosa, Tamaulipas, Mexico
Phones: 011 52 818 421-1724
011 52 899 923-9085
Monterrey, Mexico Office
Boulevard Díaz Ordaz 140
Oficinas en el Parque
Piso 20 Col. Santa María
Monterrey, N.L. 64650 Mexico
011 52 818 421-1724
011 52 818 865-4348
011 52 818 865-4599 Fax
Visit our Virtual Office:
The Virtual Law Firm of Richard Alamia
or one of our partners:
Bob Bennett & Associates
Introducing Clio Connect
Clio Connect enables members of the firm to easily share resources and collaborate with our clients through a secure web-based portal.
This grants our clients access to all documents pertaining to their case.
To access, the firm will need an email address per client.
Please call my office for access to
Clio Connect