Bienes Raíces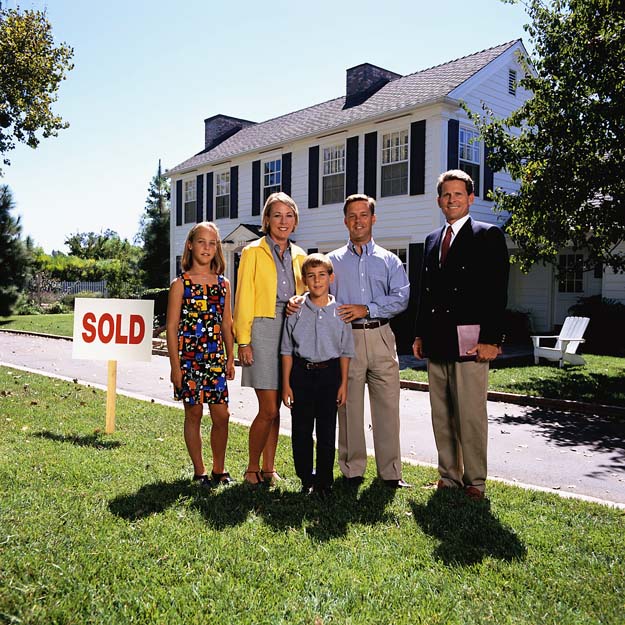 En las oficinas legales del abogado Richard R. Alamia, usted encontrará el consejo profesional y la información necesaria para tomar desiciones que tengan que ver con bienes raíces, incluyendo:
Redacción o una revisión exhaustiva de todos los contratos comerciales de bienes raíces y otros documentos requeridos para su venta, compra, u otro tipo de transferencia de propiedades
Cerrar tratos de propiedades de manera eficiente y precisa. Operaciones que van desde viviendas multifamiliares residenciales a los complejos comerciales de oficinas y de empresas individuales a grandes edificios y terrenos en desarrollo
Asesoría y representación de los inversionistas que estan cambiando y diversificando propiedades residenciales a propiedades comerciales
Otro de nuestros trabajos es proporcionar consejos y asesoría completa sobre todos los aspectos de arrendamiento comercial
Somos expertos en la configuración de entidades negocio, incluyendo compañías de responsabilidad limitada (LLC) para los trabajadores e inversionistas
Manejo de una amplia gama de litigios de bienes raíces cuando surgen disputas entre los arrendadores y arrendatarios, socios inversionistas, propietarios e inquilinos u otras partes interesadas
Paypal
Contact Us
Toll free 1-888-424-8515
Emergencies 1-866-410-5568
Main Office
113 S. 10th Ave.
Edinburg, TX. 78539
956-381-5766
956-381-5767
Fax: 1-888-613-1498

Harlingen Branch
Jackson St. Suite 212
Harlingen, TX. 78505
956-790-0012
956-720-4656

Brownsville Office
700 Paredes Ave. Suite 112
Brownsville, TX. 78521
956-517-1210

Laredo Office
1701 Jacaman Rd
Laredo, TX. 78041
888-424-8515

San Antonio Office
3618 W. Commerce St. 3000
San Antonio, TX. 78207
1-888-424-8515

Corpus Christi Office
Star Credit Union Building
5262 S. Staples Ste 300
Corpus Christi, TX 78411
1-888-424-8515

Victoria Office
5606 N. Navarro
Victoria, TX. 77904
1-888-424-8515

Reynosa, Mexico Office
Calle Praxedis Balboa 1105
Colonia Del Bosque
Reynosa, Tamaulipas, Mexico
Phones: 011 52 818 421-1724
011 52 899 923-9085
Monterrey, Mexico Office
Boulevard Díaz Ordaz 140
Oficinas en el Parque
Piso 20 Col. Santa María
Monterrey, N.L. 64650 Mexico
011 52 818 421-1724
011 52 818 865-4348
011 52 818 865-4599 Fax
Visit our Virtual Office:
The Virtual Law Firm of Richard Alamia
or one of our partners:
Bob Bennett & Associates
Introducing Clio Connect
Clio Connect enables members of the firm to easily share resources and collaborate with our clients through a secure web-based portal.
This grants our clients access to all documents pertaining to their case.
To access, the firm will need an email address per client.
Please call my office for access to
Clio Connect