Are you in a hurry for legal advise? Richard R. Alamia can help you. Just click the link at the right and we will contact you.
Family Law

There are many things to consider when you are adopting or divorcing. Edinburg family lawyer Richard Alamia knows every stage of these processes and will help you resolve all the legal matters involved so that you can move on.
Are you adopting a child? Let me help you with the process of bringing love and stability to a child's life. We will be there for you for the initial filing of an adoption until the day the adoption is granted.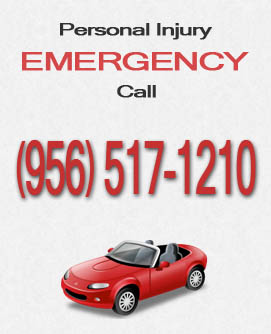 Criminal Law

Lawyer Richard Alamia leverages his extensive experience in criminal law to work for dismissal of charges or in the event that is not possible, reduced charges and penalties. He has handled the full spectrum of criminal allegations in state, federal, and juvenile courts of Texas.
Over 30 years of experience! A trial lawyer who defends people on a daily basis! A trial lawyer who will defend you!

Virtual Law Firm


Richard R. Alamia Attorney at Law is now a virtual law firm. We now provide document preparation, legal advice, and review services online at a fraction of the cost.
Immigration Law

Representation in immigration courts and application for visas and permanent residency in the U.S., based on political asylum, employment and family.
Deportation proceedings in immigration court, deportation of illegal aliens, deportation of permanent residents with serious criminal record are some of the fields that we are familiar with.
Contact us for further information.